The "Clear" Solution to Slippery Wet Floors,
Tennis Court Resurfacing/ Repair and Expert Witness Services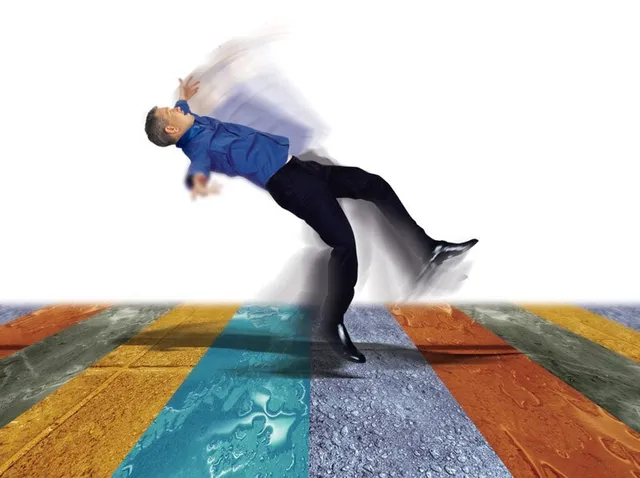 What is SURE STEP?
Sure Step is a surface penetrating non-slip solution, scientifically proven to dramatically increase wet slip resistance friction up to 400% , thus eliminating human hydroplaning. www.surestepnonslip.com or see videos @ https://youtu.be/D7gZo493tV8 or https://youtu.be/7dQPQx8hlyl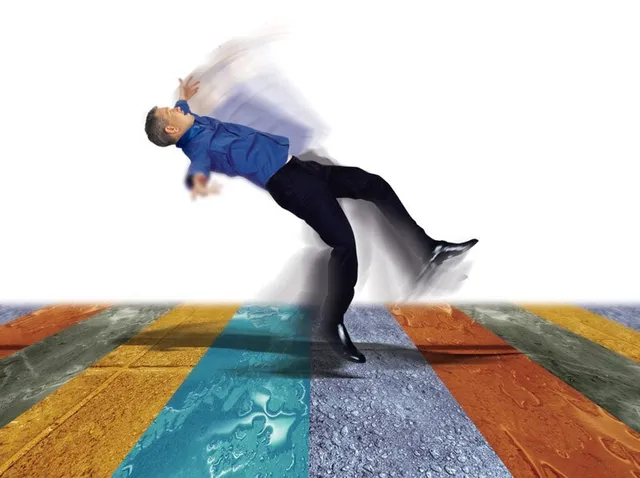 Sure Step makes Floors Safer
Businesses have a responsibility to keep their employees and patrons safe. Owners must prove their due diligence to mitigate such risk and liability. A wet floor in all businesses , are a legal battleground.
Sure Step New England
is The Solution!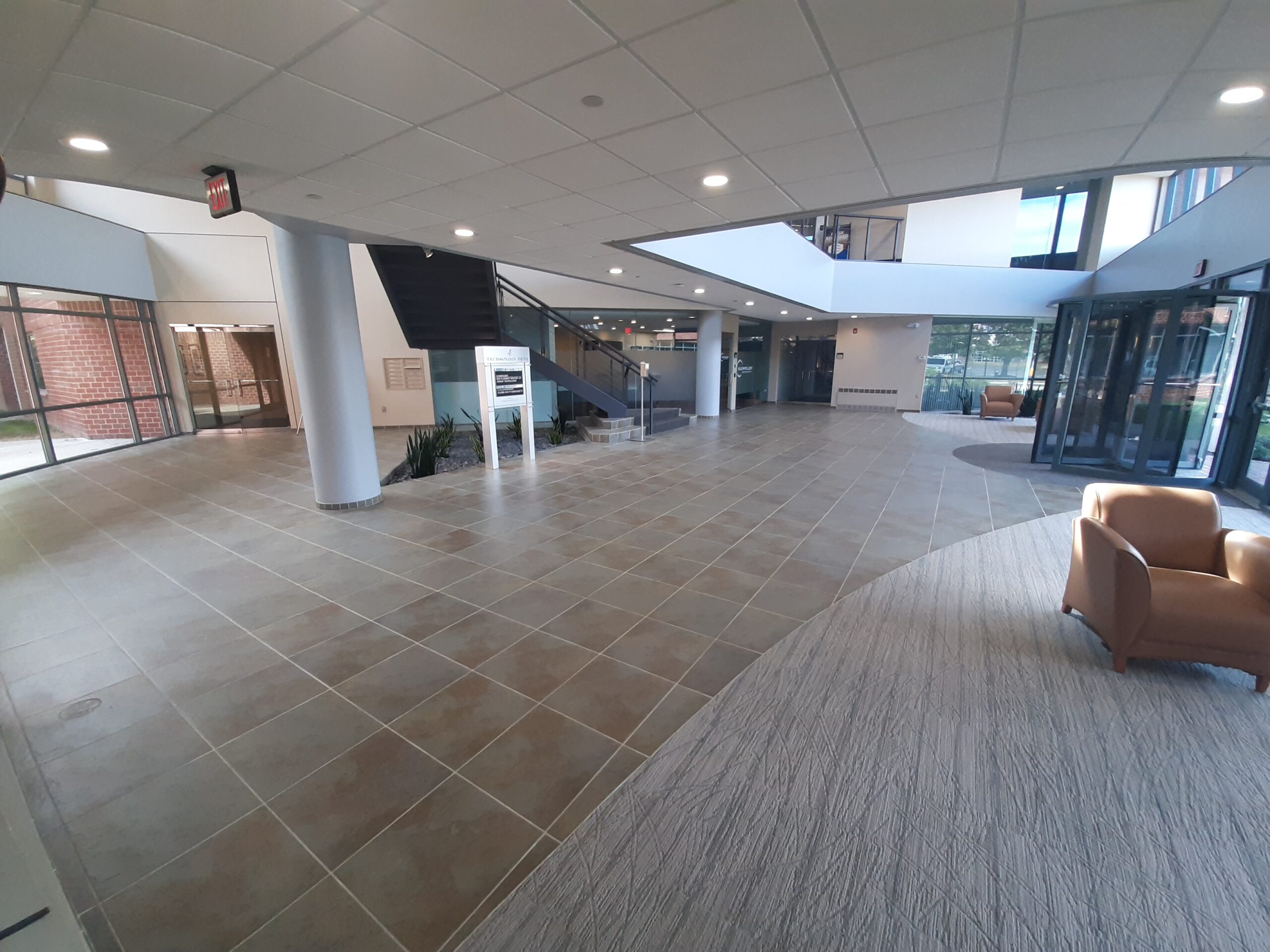 Sure Step Floor Treatment
• Will not chip, peel or discolor
• Will not change the appearance or feel of the floor for easy cleaning
• Not a film, coating or etching
• Inexpensive and highly effective
• No down time and 100% soluble
• Long lasting, EPA, USDA regulated and Environmentally Safe
Developed, Proven for
All Hard Mineral Surfaces such as:
• Tile • Granite • Concrete
• Marble • Glazed Brick and More!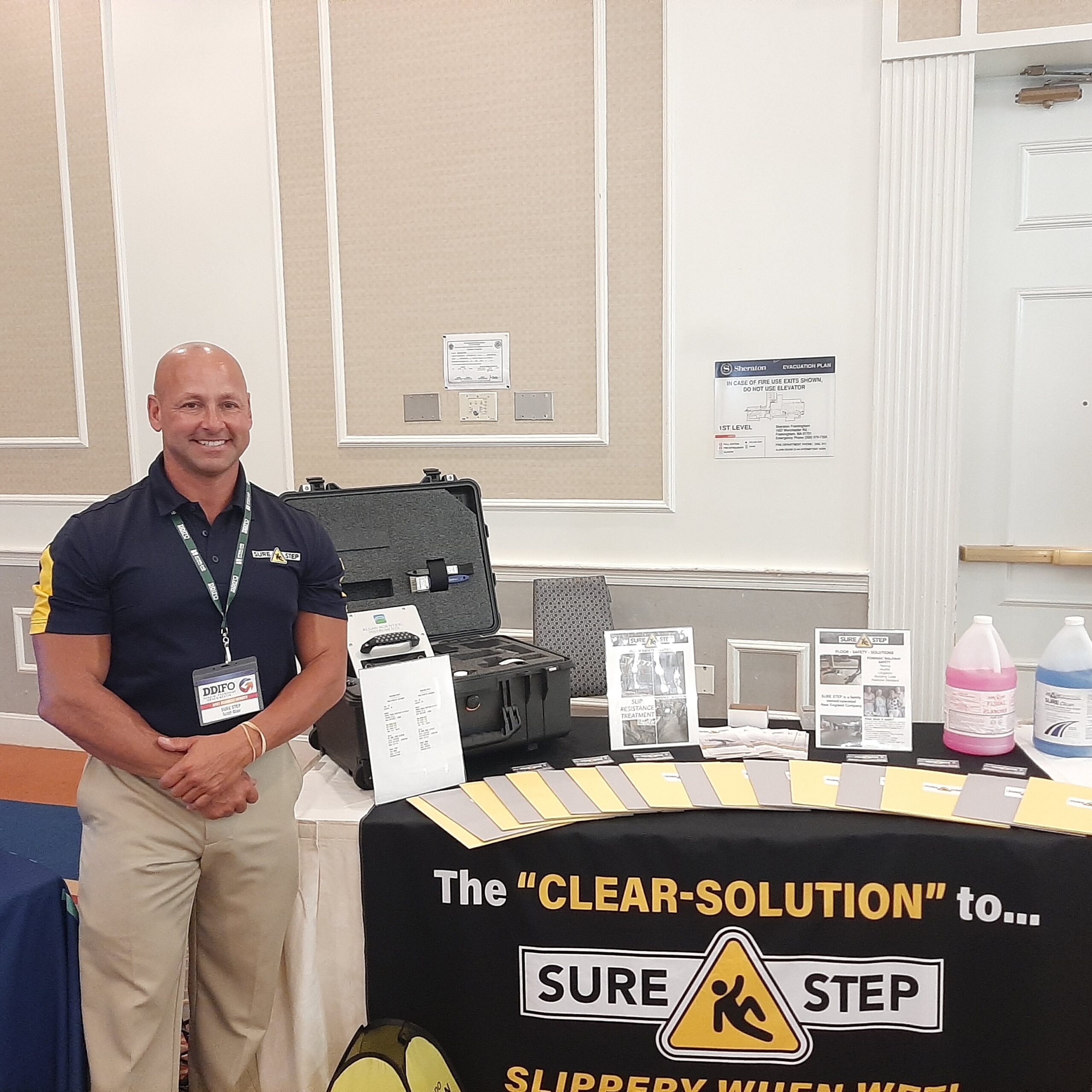 Preferred Non-Slip Vendor for Daltile #59918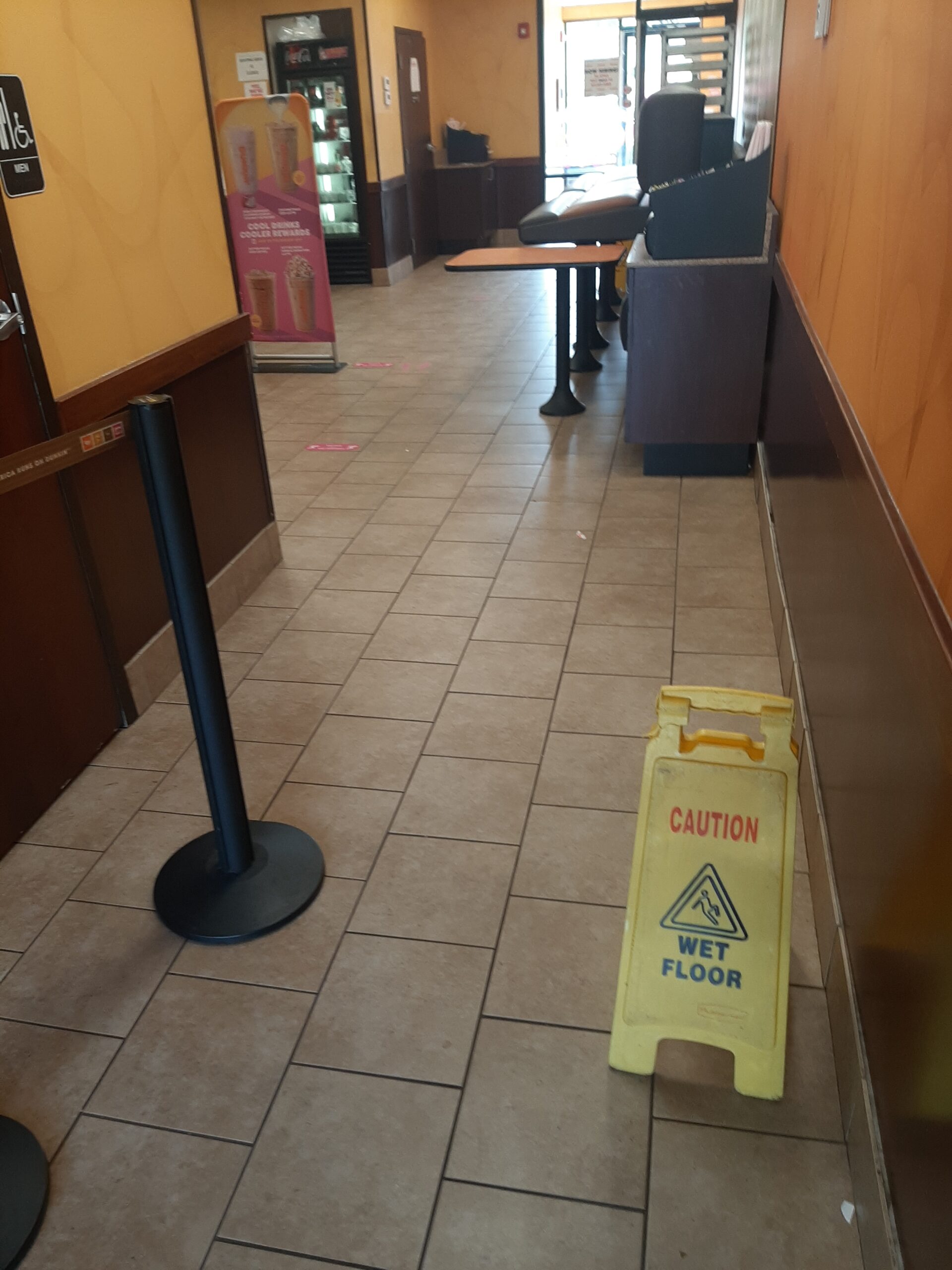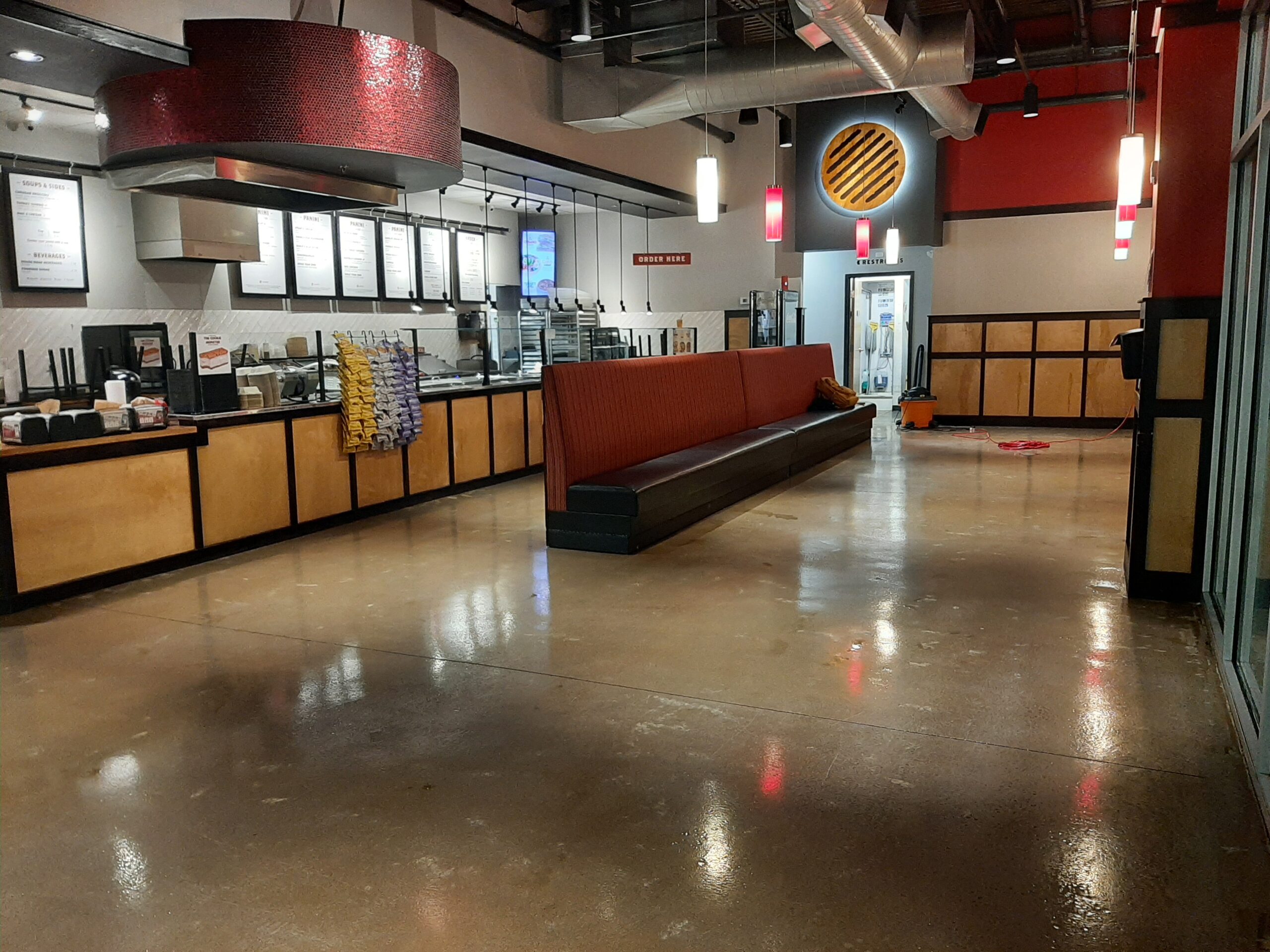 Polished Concrete
Hot Table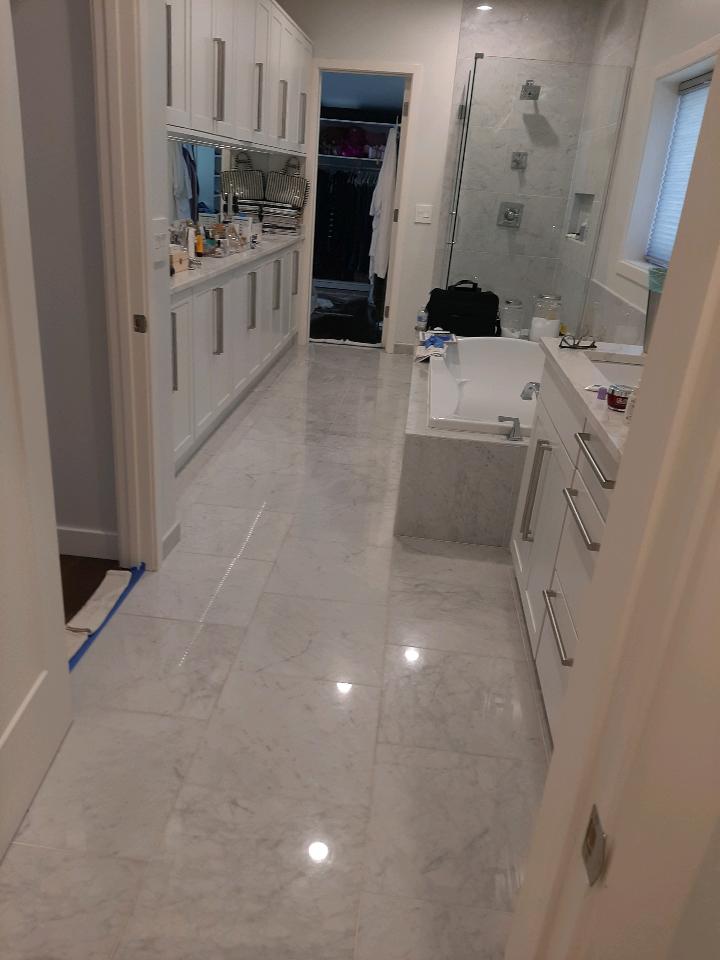 Marble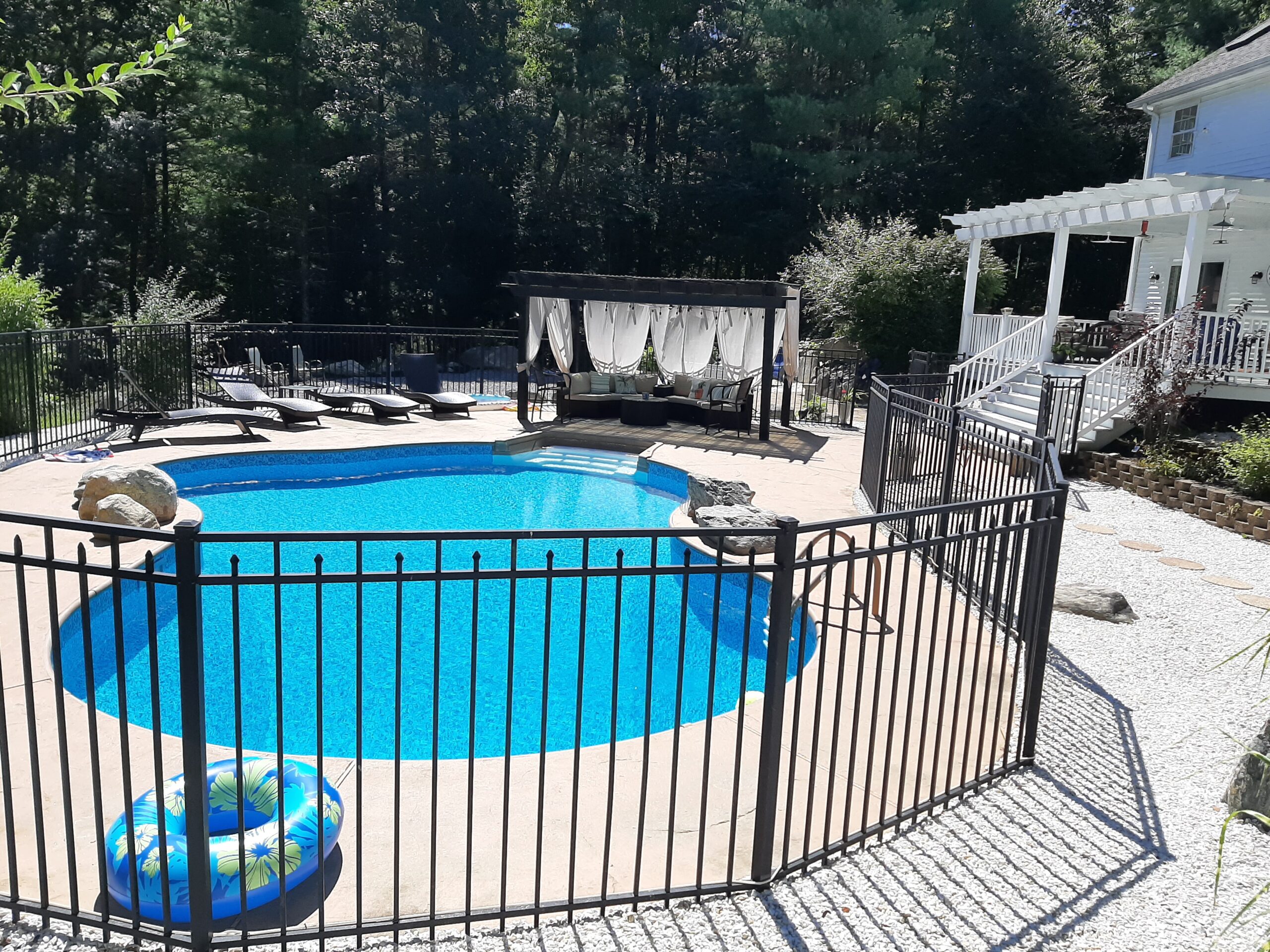 Concrete Pool Deck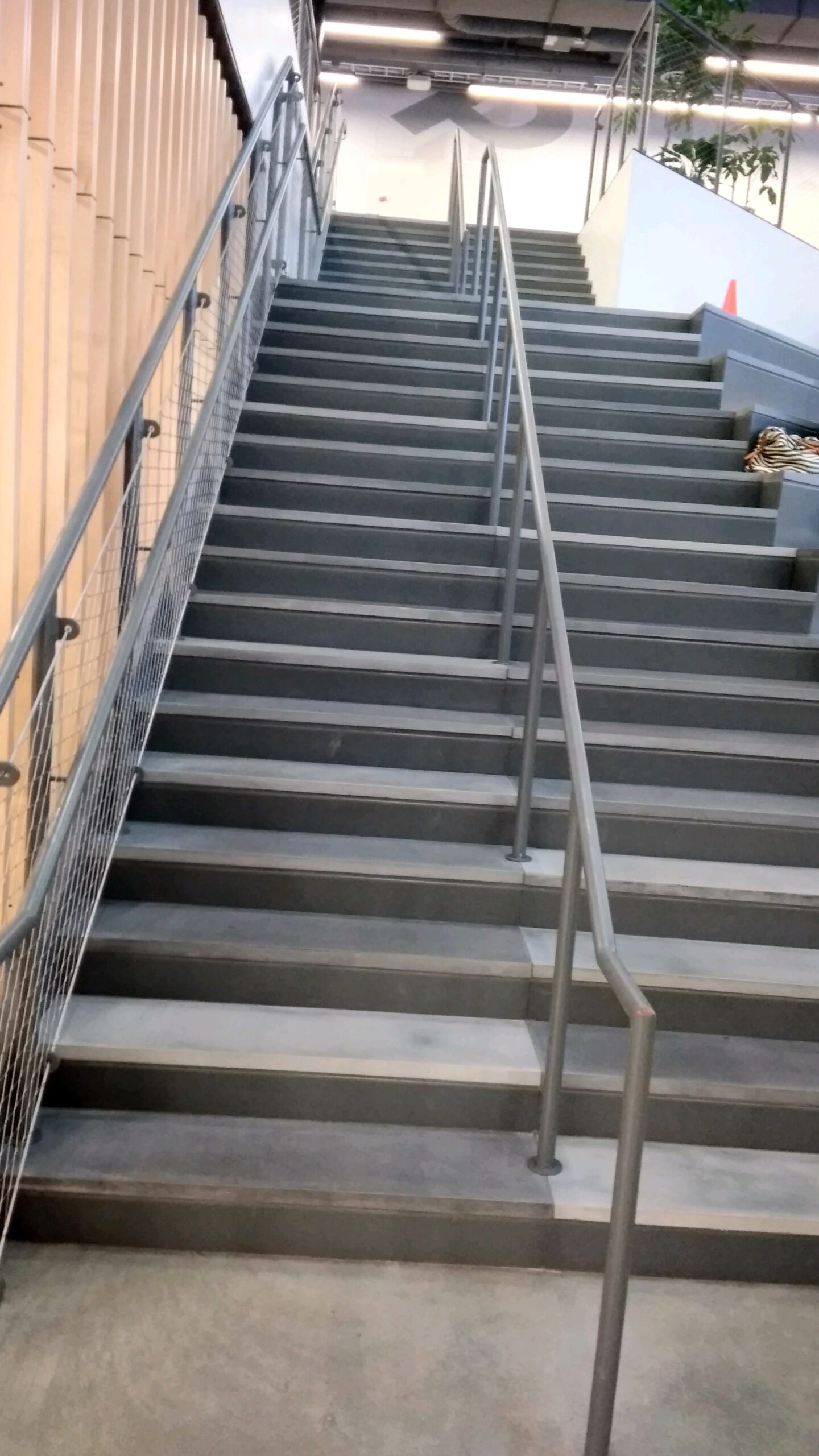 Concrete Stairs
Worcester Polytechnic Institute, Treated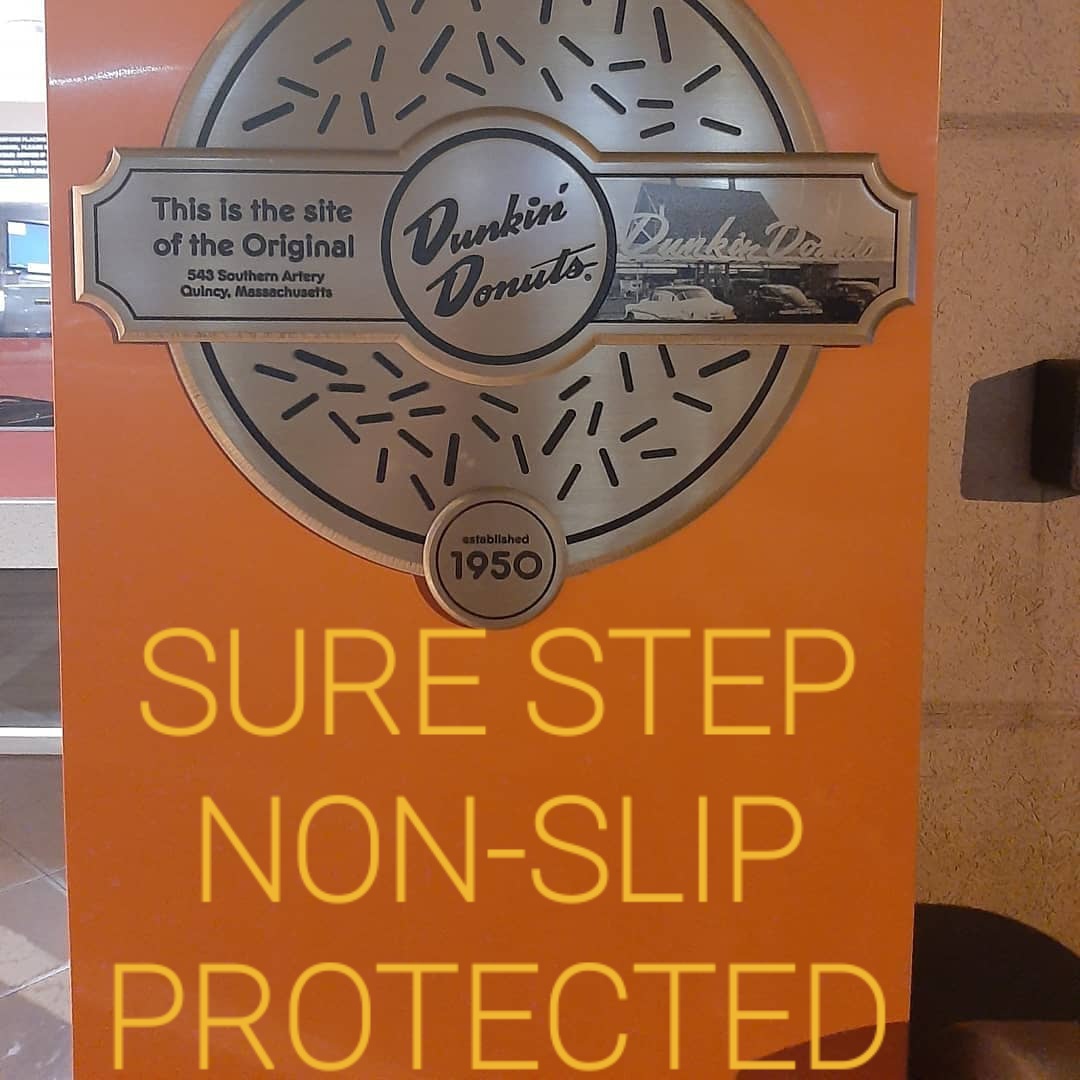 The Original Dunkin', Treated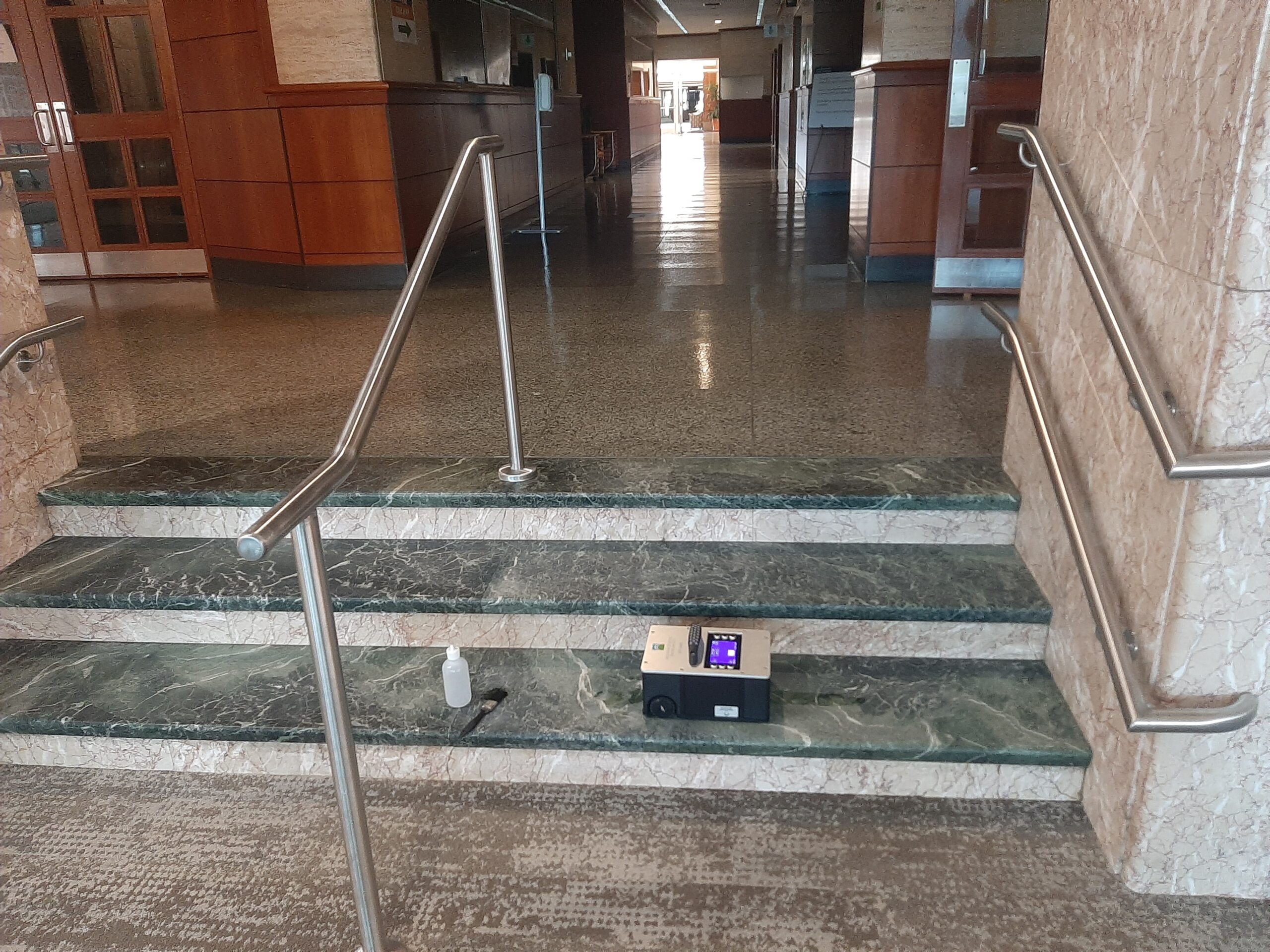 Slip Resistance Test (Certified)
The Hanover Insurance Group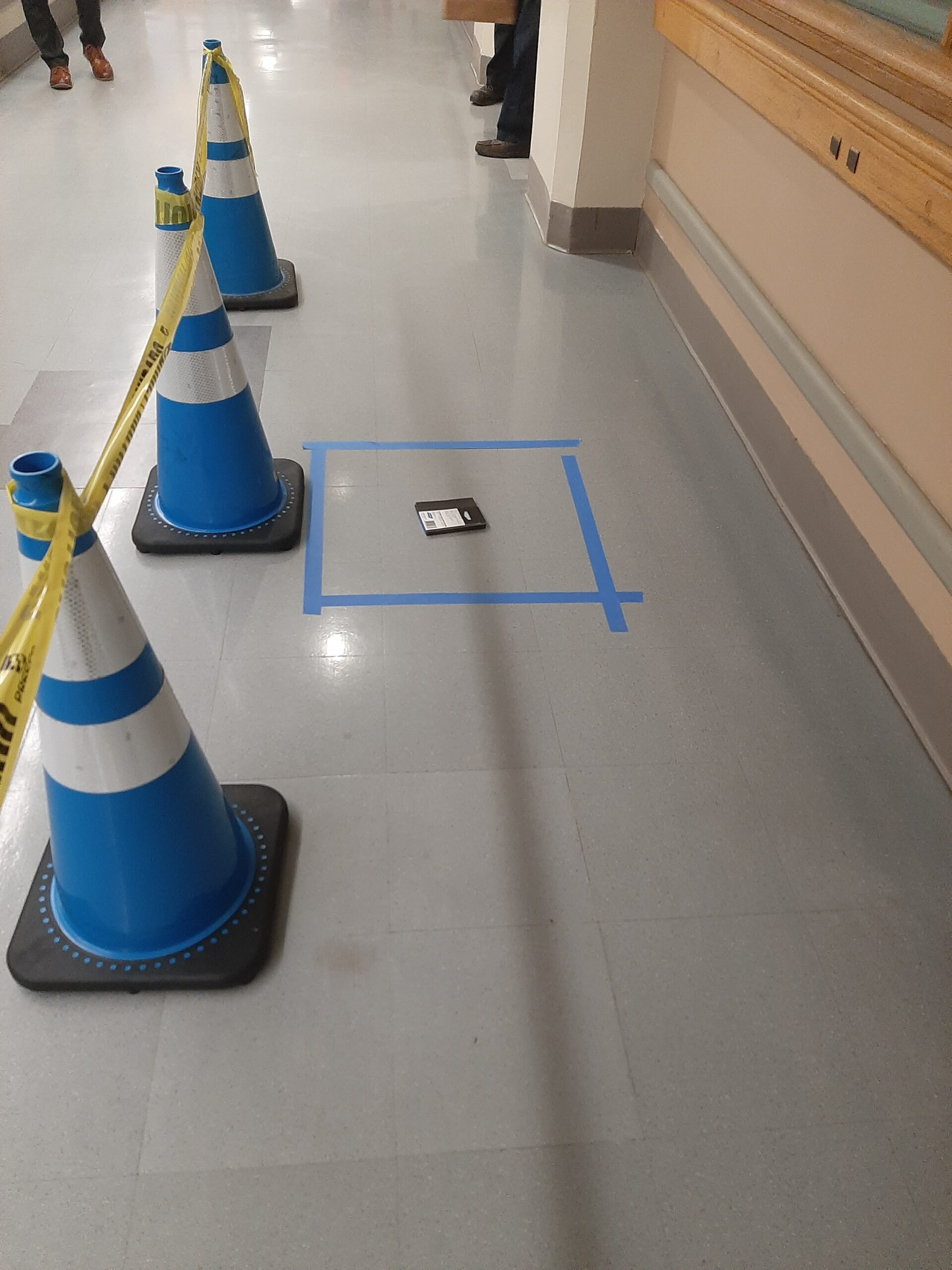 Expert Witness Services and Analyzing.
Expert Witness Services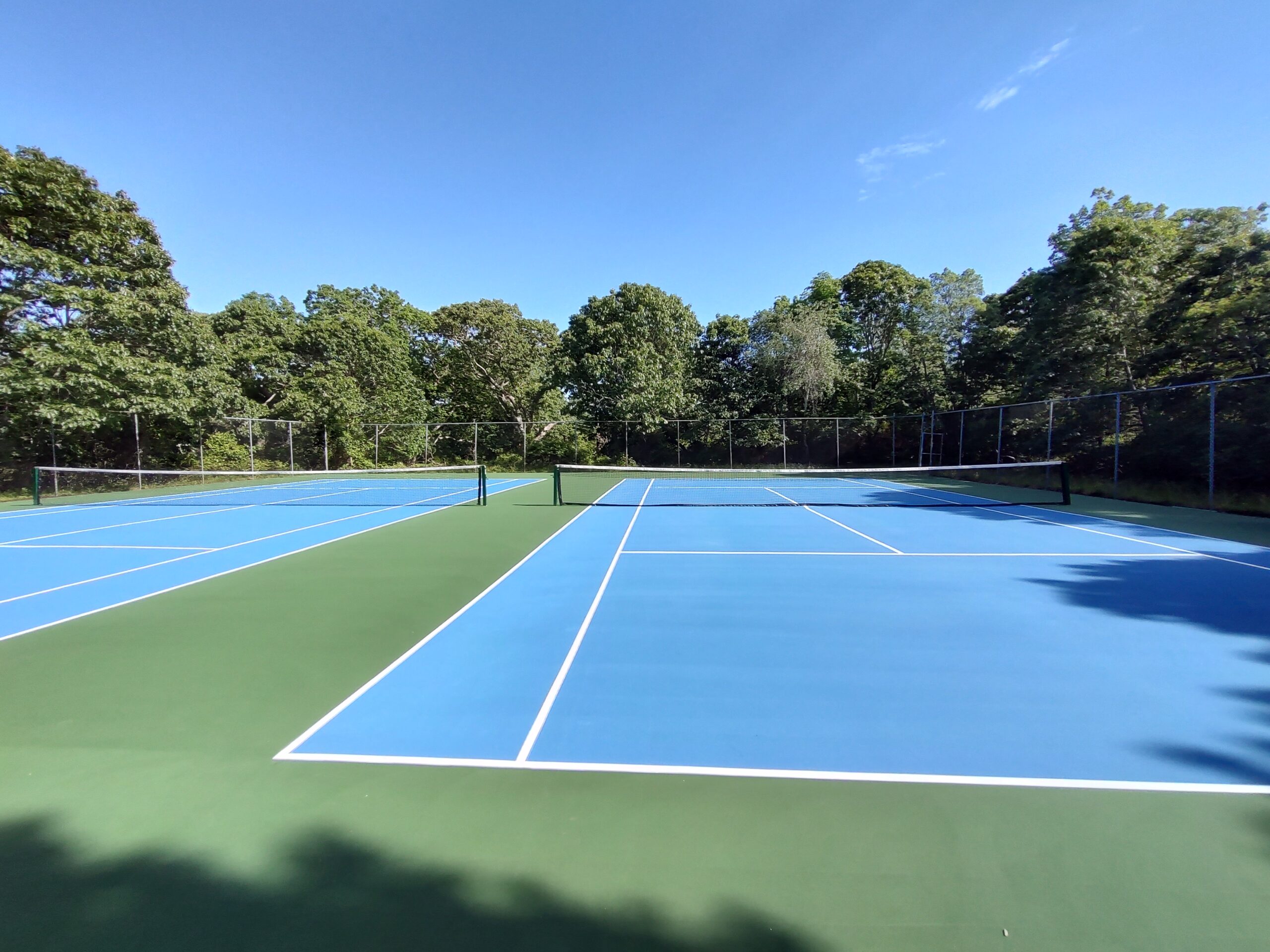 Tennis Court Repair/ Resurface
Fix your cracks the "Riteway" the first time and color coat your sport surface with long lasting protection and durability from "SportMaster".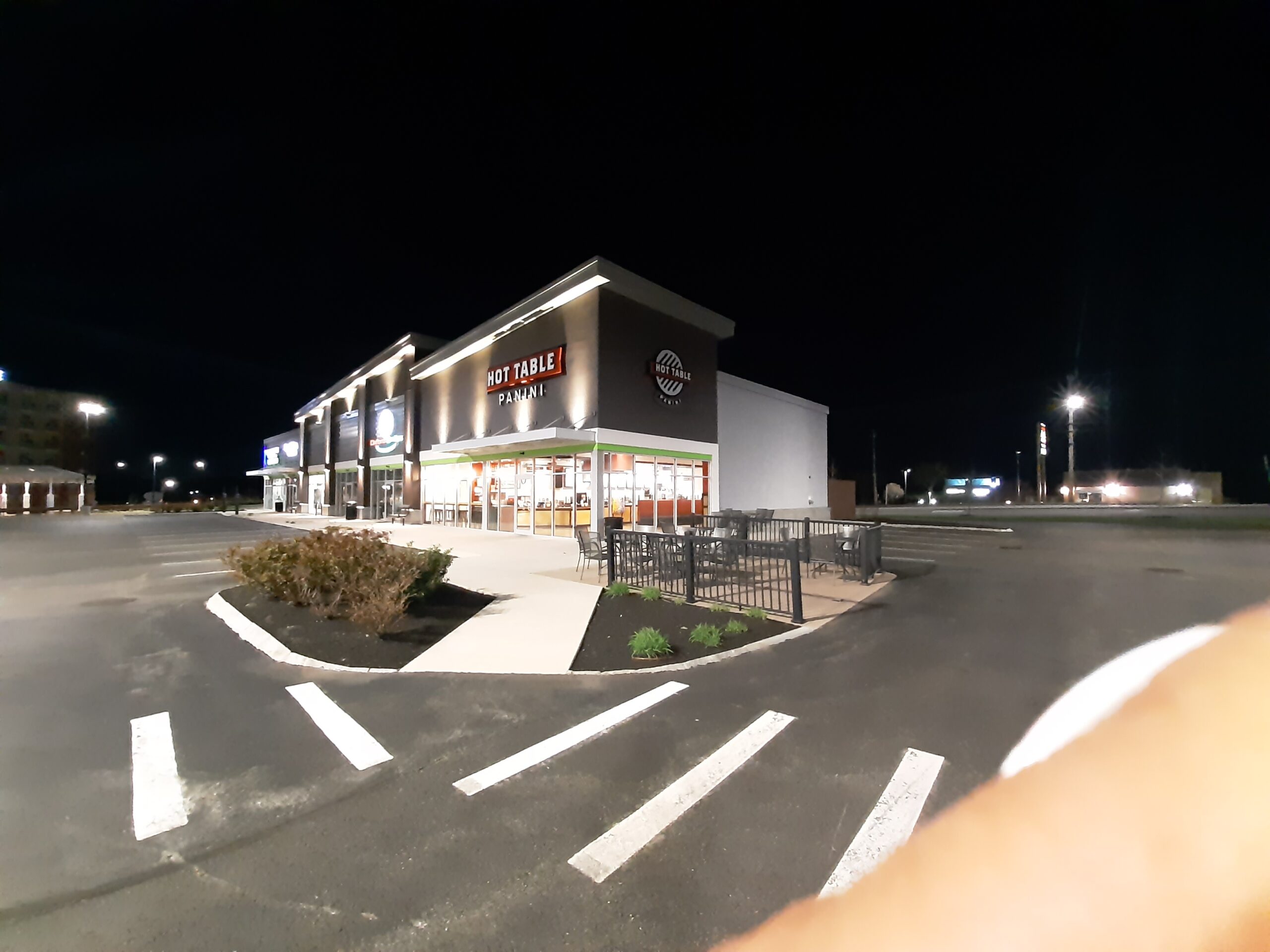 Hot Table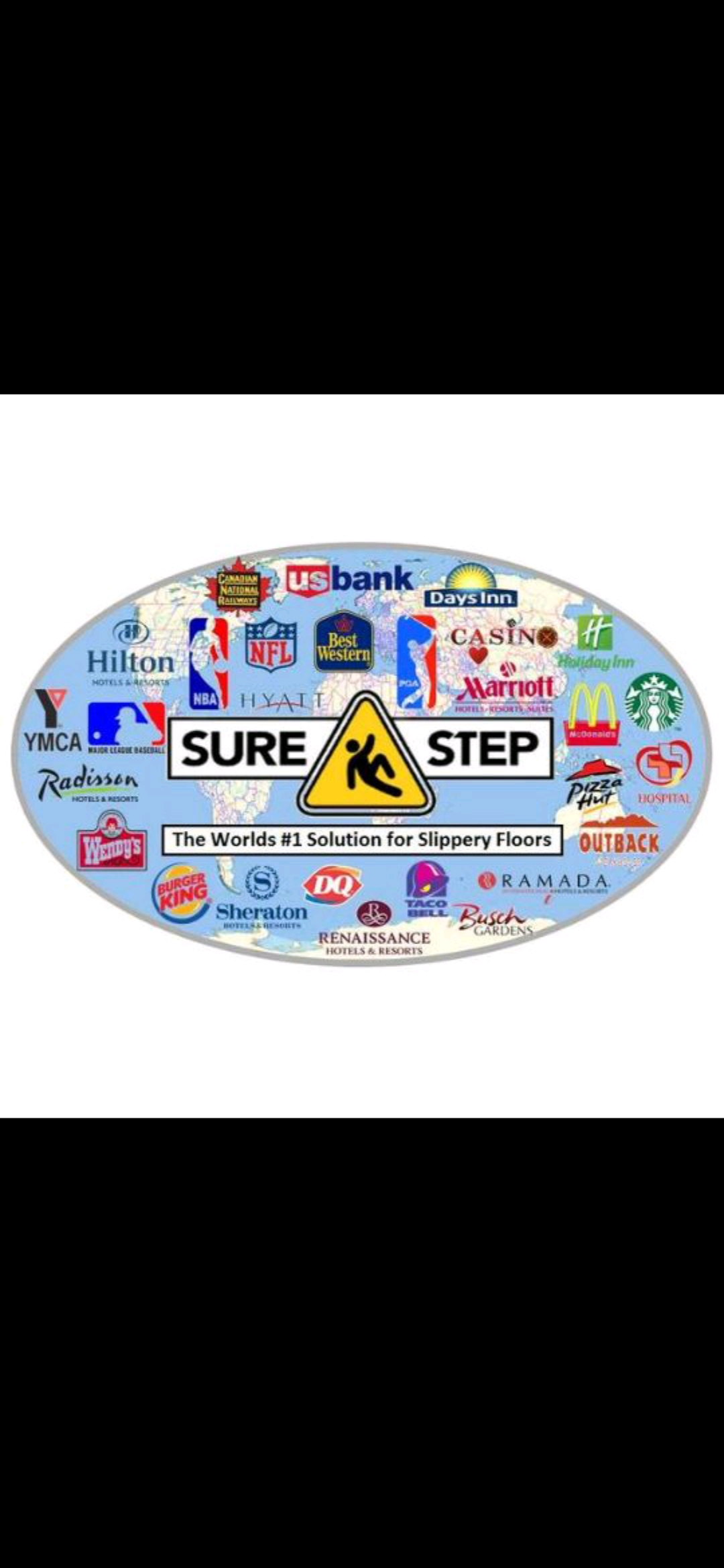 Few of our clients
Recognized in 100 countries
https://youtu.be/7dQPQx8hlyl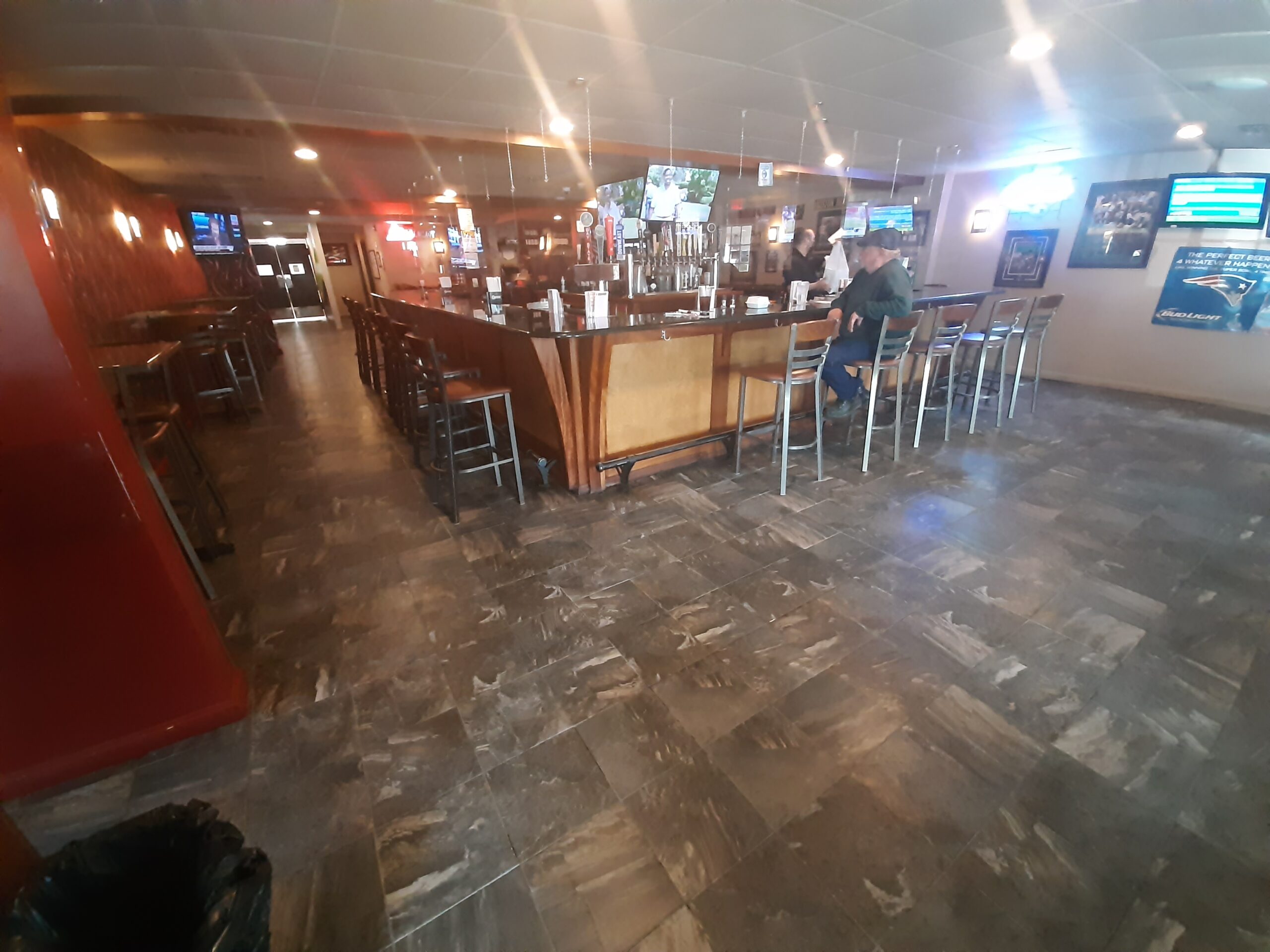 Teddy G's Restaurant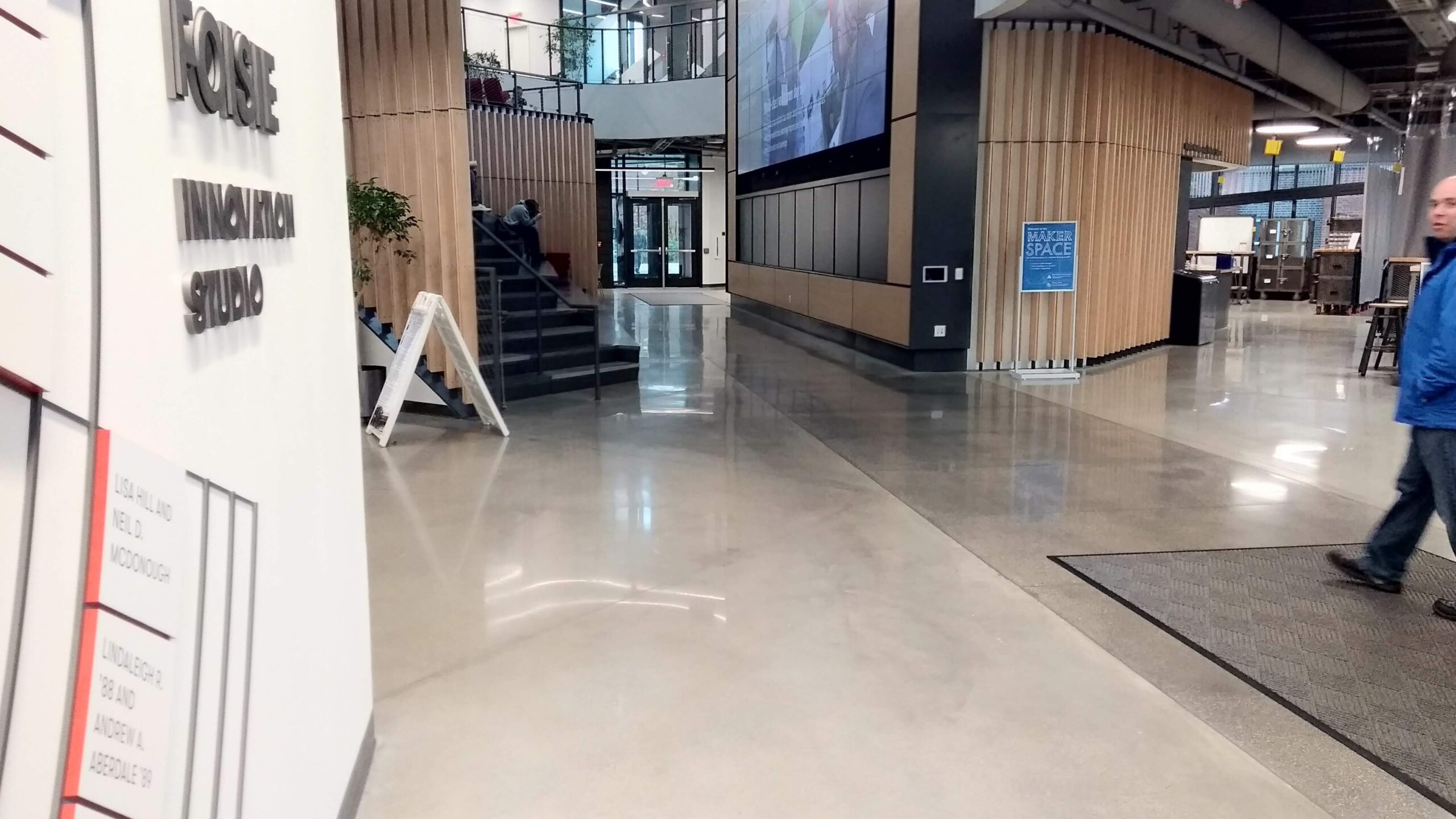 Worcester Polytech Institute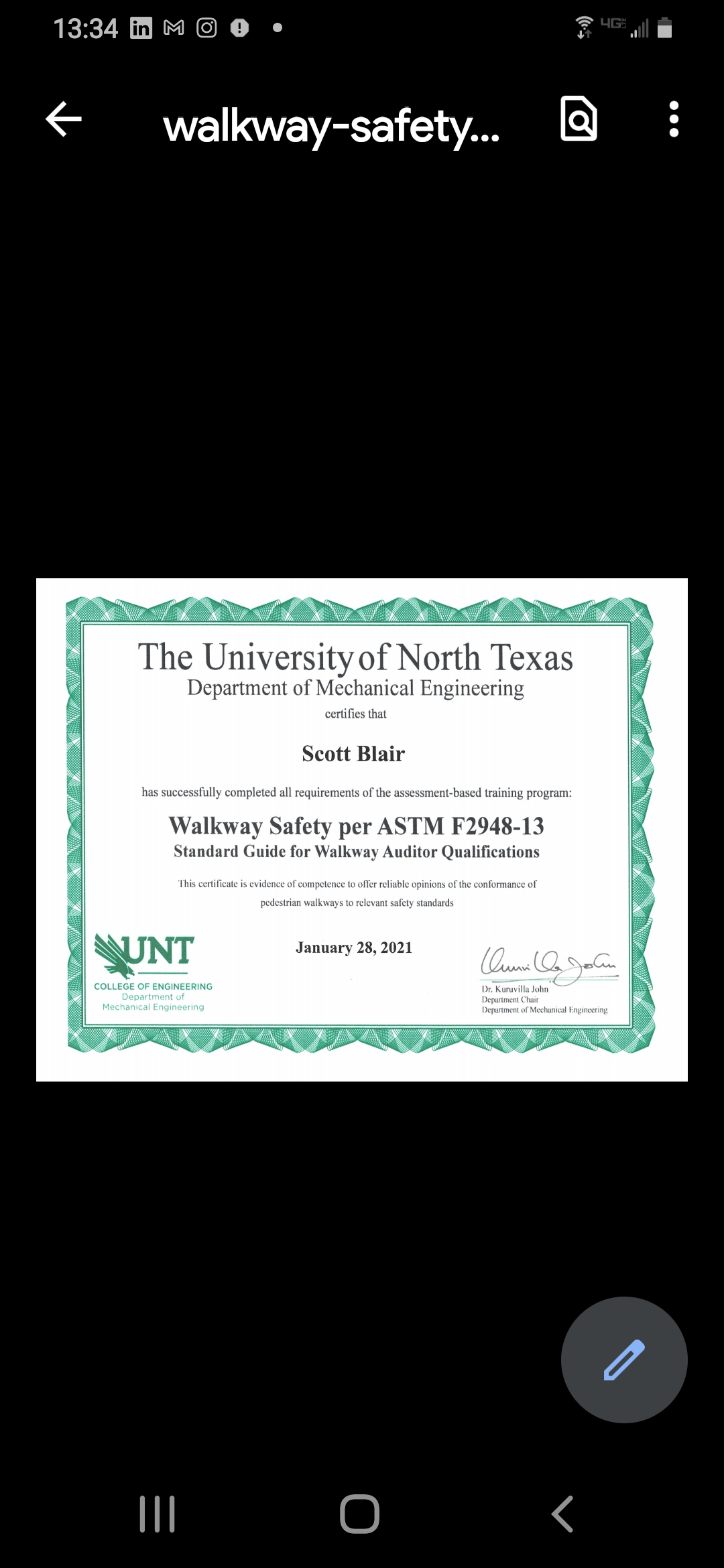 Certified Walkway Safety Auditor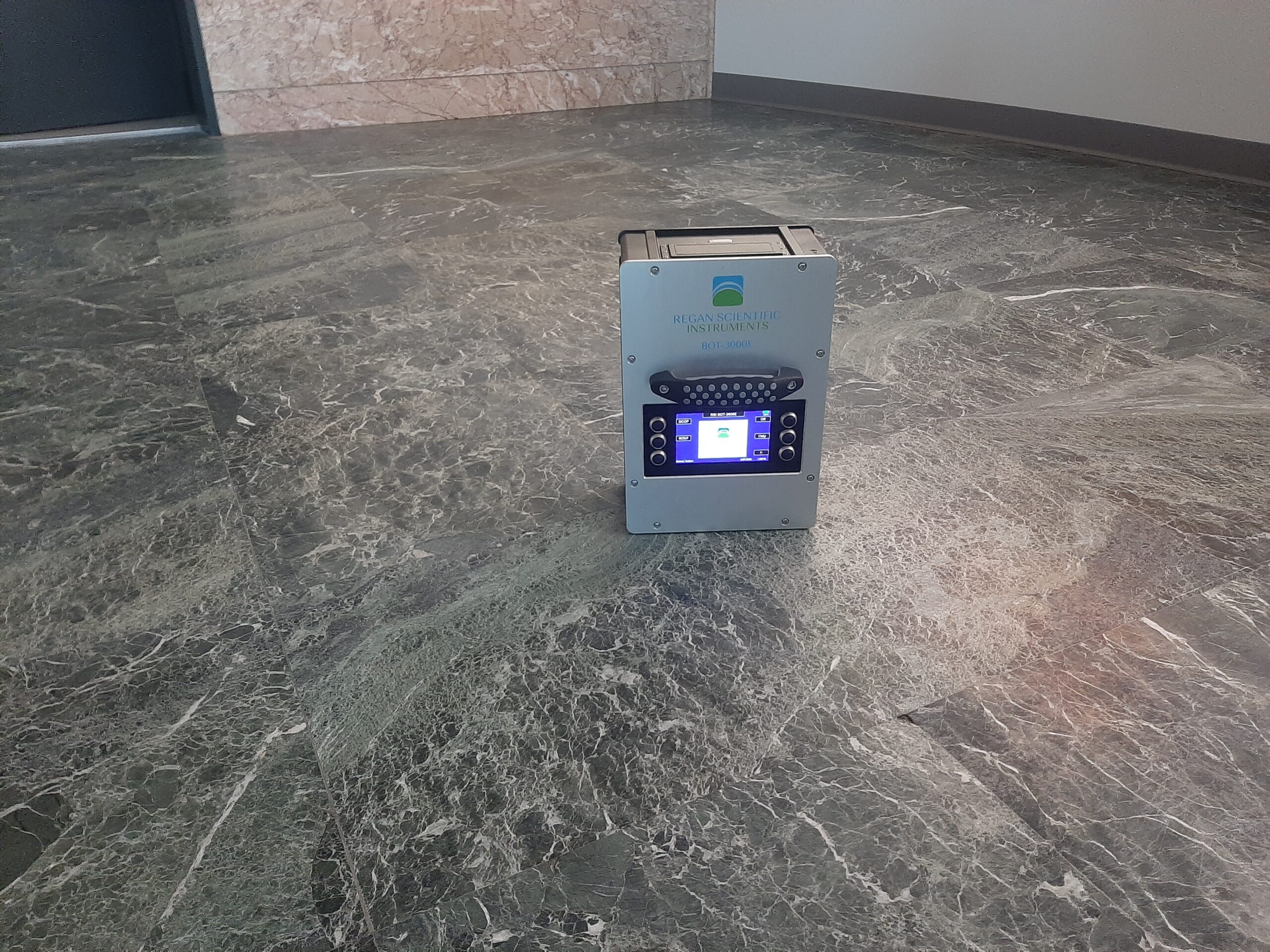 Slip Resistance Testing
The Hanover Insurance Group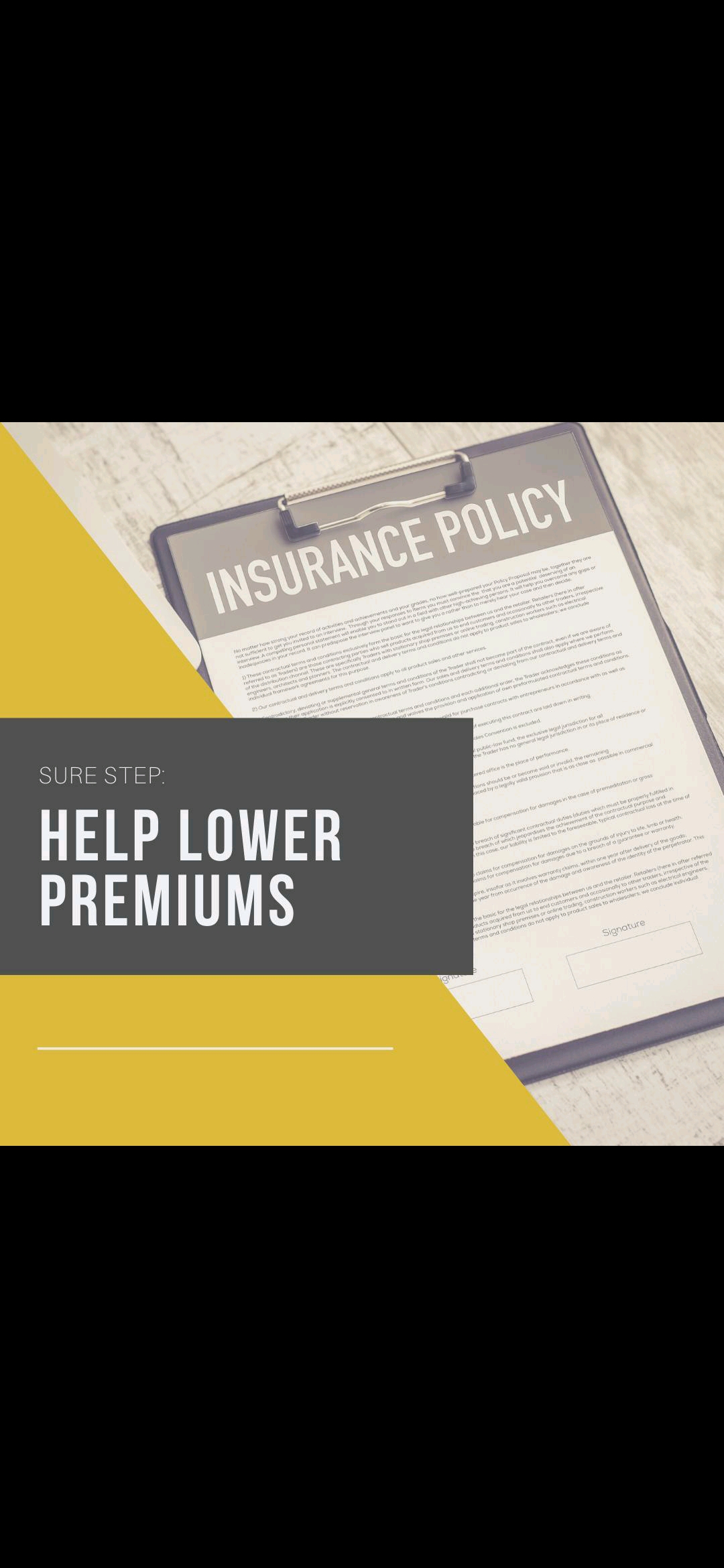 Lower General Liability Ratings
Long Term Savings
"See what they're saying about us!"
I hired Scott to treat a large area of polished concrete floors in one of WPI's buildings. Outstanding results and workers

Terry Pellerin, Associate Director of facilities, Worcester Polytech Institute.
We noticed a big improvement

John DeVoie, Co-Founder, Hot Table
We are always looking for ways to improve safety for our guests. Scott was able to provide a treatment to our floors that made them essentially "non-slip". He also has a robot that measures the floors slip resistance and provides a written report. We were able to provide that report to our general liability insurance carrier to receive a better rating, resulting in further cost savings. I strongly recommend Scott and Sure Step!

Victor Carvalho, The Carvalho Group, Franchisee Dunkin' Donuts
As an expert witness providing consultation to attorneys, I use Scott to provide certified testing services using recognized industry standards and state-of-the-art equipment. Scott is knowledgeable, professional, and prompt. I would highly recommend Scott to anyone seeking to improve the safety of their floors

Dave Doddridge, Building and Construction expert, D.A. Doddridge and Associates
Schedule a FREE Consultation Today!

We keep an eye on budgets too and stay on top of schedules for timely installs.